---
⟨⟨Go Back⟩⟩ Or InstallOurApp✓




Share This Page On:

<
Asake Trends Over Claim of His N70k VIP Ticket
By
By
Olajibson
On November, 17, 2022
Asake -- Social media users are reacting to the prices of ticket for Asake's Lagos concert in December.
The talented singer, who has been on fire since 2022 started, maintaining his stance as one of the hottest revelations the Nigerian music scene has ever seen, will be rounding up a superb year with a headline concert in Lagos, which is scheduled to hold on December 22nd, 2022, at the Eko Convention Center, According to online photos, the tables will sell for between 3 million and 10 million naira.
ads There are no regular tickets available; only VIP replacement tickets (where bearers will stand) are available for a whopping seventy thousand naira. The reported ticket fees have sparked a lot of reactions from a sizeable number of fans, with some protesting against the "expensive" fees attached to seeing the neo-fuji act perform in his homeland.
ads At the moment, while the circulating tickets flier appears well-detailed, Flytime, the show promoter is yet to release the official ticket fees. See Reactions Below:
.
CLICK HERE FOR FAST DOWNLOAD
Rates:
---
#Copy Topic Title / Link For Social Repost
HL Articles You Might Also like!!
HL Article Comments!!
Recent Comments
Anonymous
---
Guest
~I Love This! But to much 💚💚😅😅🤣🤣
Reply
---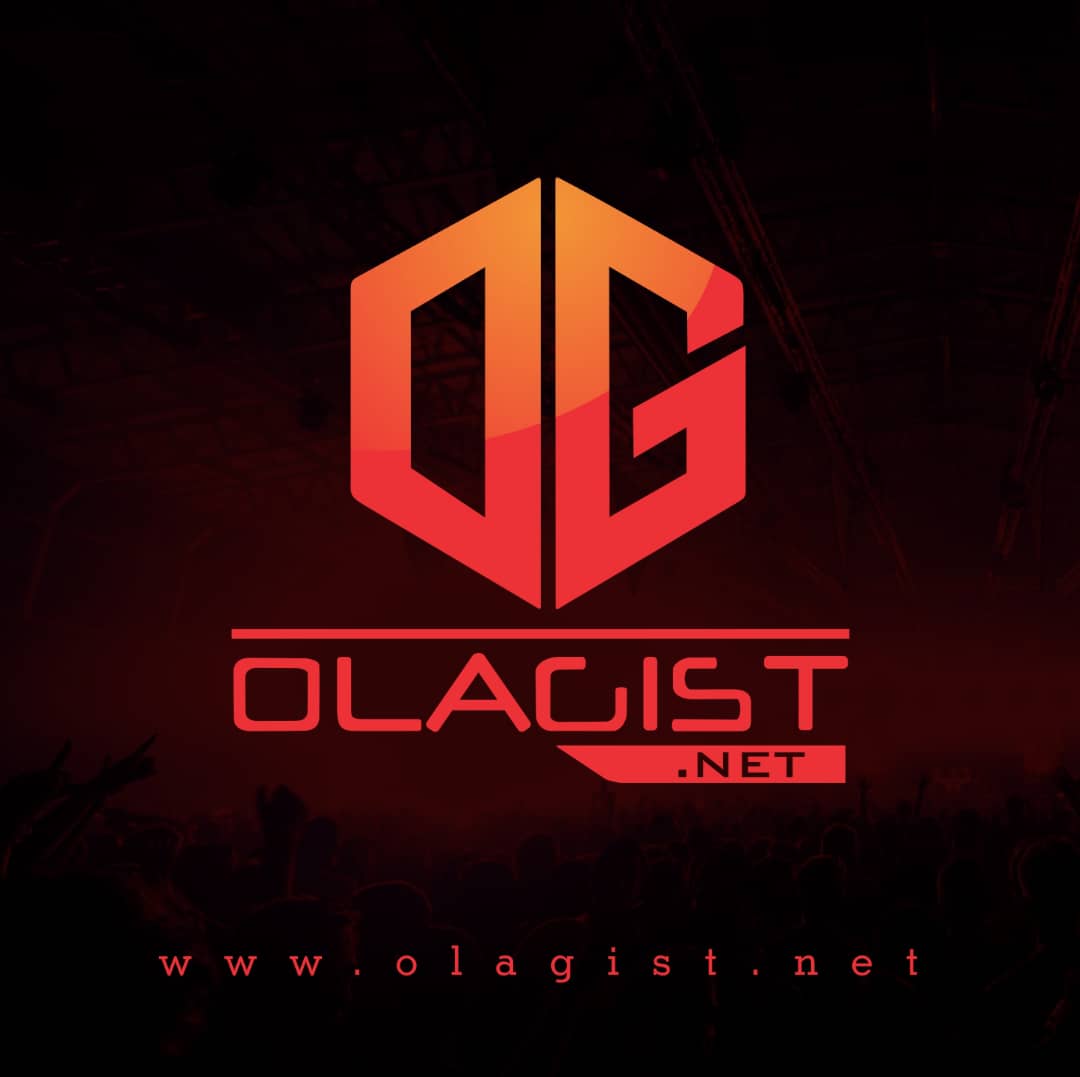 Olajibson
---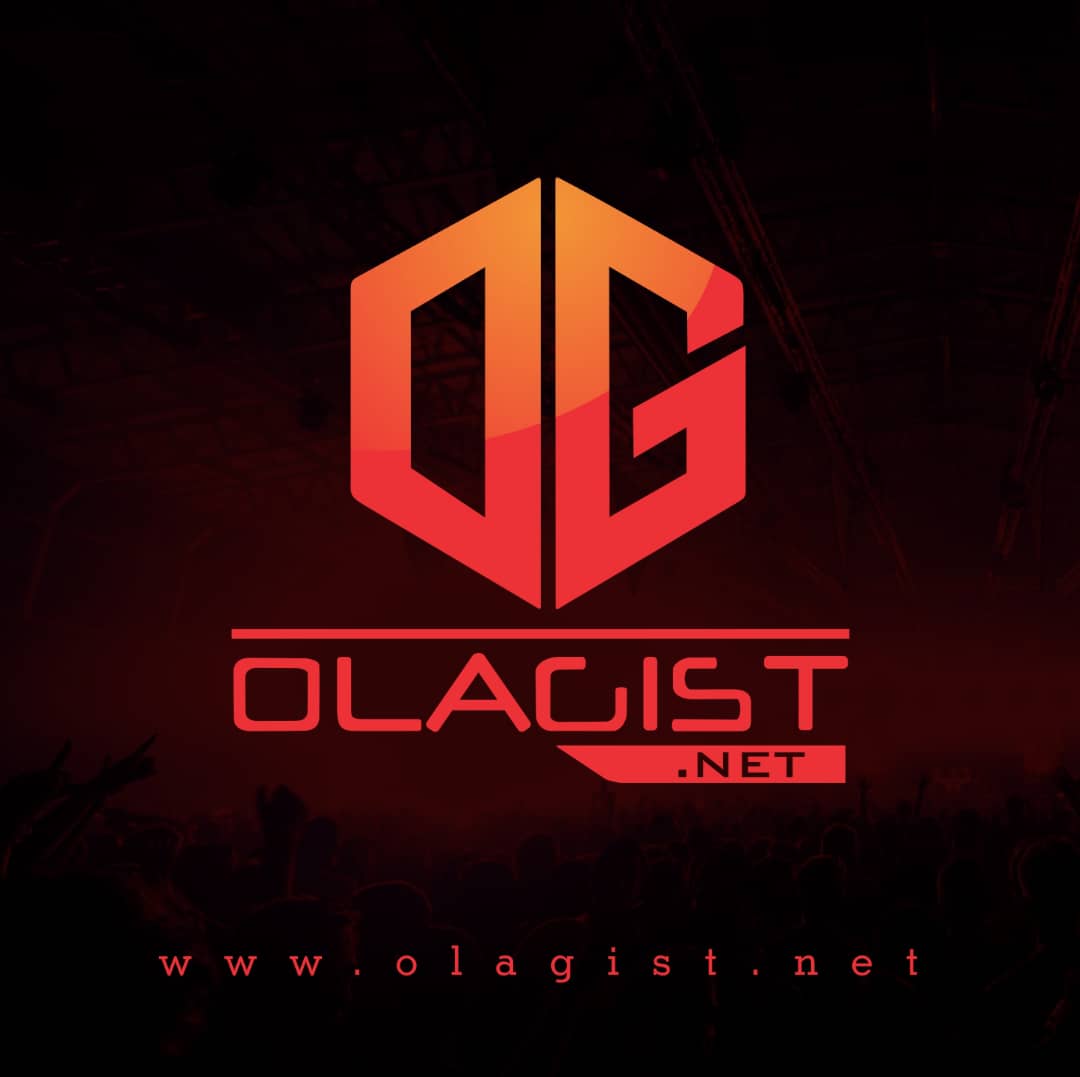 Olajibson
this guy is blessed make God bless me to
Reply
---
Don't Spam Okay?
HL Recent Discussion
HL Top Featured Acts, Storys & Artistes.
HL Site Statistics