---
⟨⟨Go Back⟩⟩ Or InstallOurApp✓




Share This Page On:

<
Mac Miller – Amnesia Ft. Vince Staples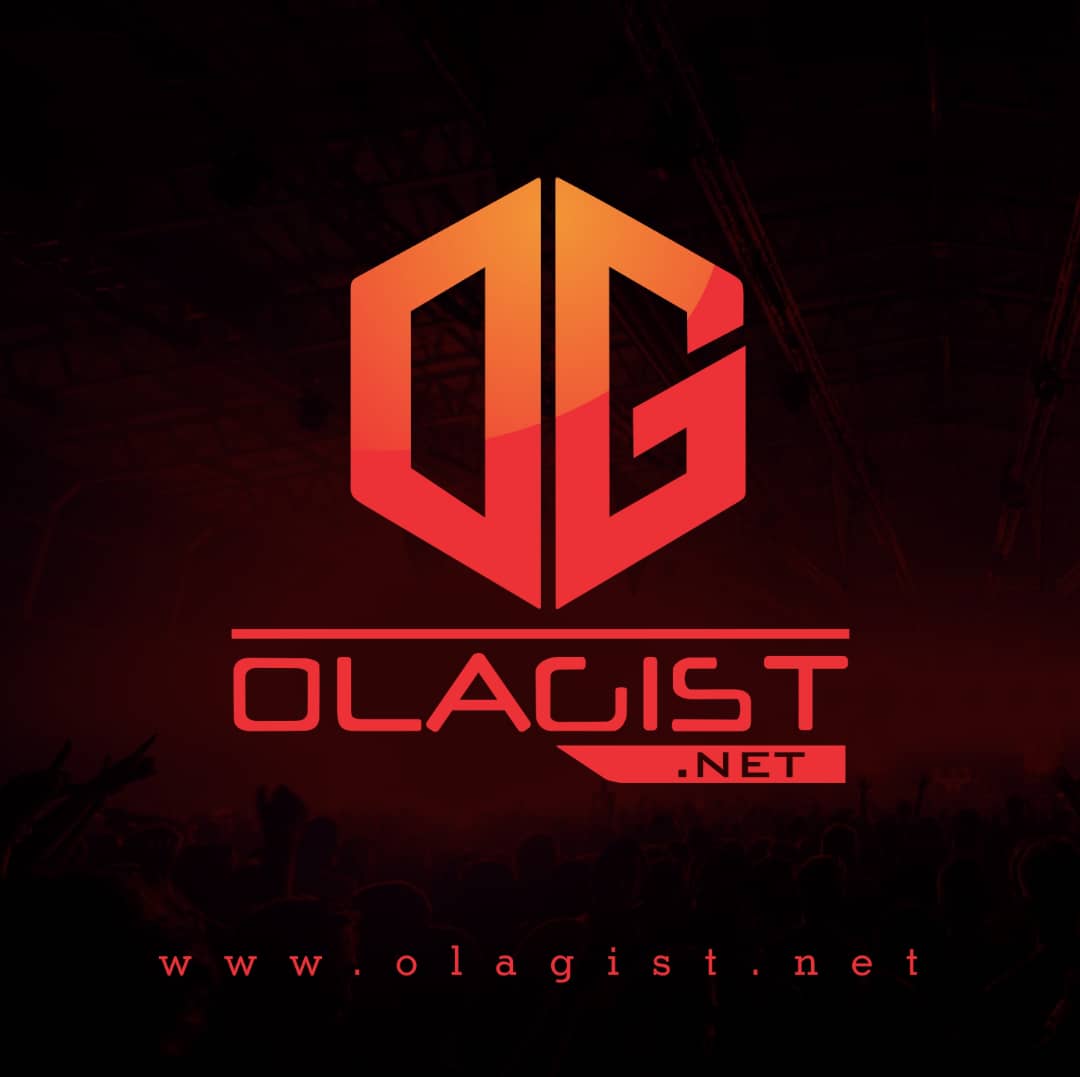 By
By
Olajibson
On July, 06, 2020
Mac Miller is missed by his fans every since day and although we did receive the posthumous album Cirlces back in January, more new music is always welcome. A new song from the rapper-singer called 'Amnesia' has surfaced online today which contains a bass heavy and moody instrumental. Croons Mac on the chorus while Vince Staples comes through with a witty guest verse. There is no word on where this will appear or if it will ever come out officially. Listen Up and Enjoy!
.
CLICK HERE FOR FAST DOWNLOAD
Rates:
---
#Copy Topic Title / Link For Social Repost
HL Articles You Might Also like!!
HL Article Comments!!
Recent Comments
Anonymous
---
No Commnent From You Yet @This Hour Kindly Be The First To Drop A Comment @This Hour !! and Earn Money On Hypesloaded
Don't Spam Okay?
HL Recent Discussion
HL Top Featured Acts, Storys & Artistes.
HL Site Statistics