Stonebwoy Unveils Album Cover Art And Tracklist For "5TH DIMENSION"
"5TH DIMENSION" by Stonebwoy Unveils Album Cover Art And Tracklist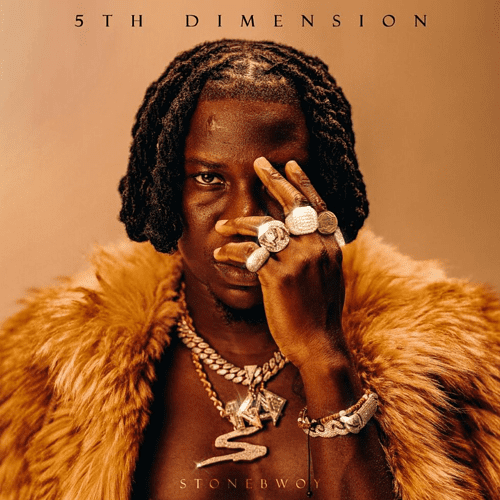 Album EP: Exclusive @ Hypesloaded
STONEBWOY REVEALS ALBUM COVER ART AND TRACKLIST FOR '5TH DIMENSION,' ARRIVING APRIL 28th VIA DEF JAM RECORDINGS .
Mar. 29, 2022 – Stonebwoy, beloved Ghanaian superstar pioneer of "Afro- Dancehall" an infectious blend of Reggae, Dancehall, and Fusions from Africa with over 4 million followers on Instagram and over 3 million on Facebook, today reveals the cover artwork and tracklist of
5TH DIMENSION
, his aptly titled fifth career
DOWNLOAD MP3
The red-hot track shows off the potent fusion of reggae, hip-hop, Afrobeat, and trap talent that has made Stonebwoy one of Africa's most important new young artists.
ads Featured artists on the 5D album also include Davido, Angelique Kidjo, Shaggy, and Mereba , among others. Please see the complete tracklist below.
5TH DIMENSION by STONEBWOY TRACKLIST :


https://hypesloaded.top/Download-our-apps