---
⟨⟨Go Back⟩⟩ Or InstallOurApp✓




Share This Page On:

<
DOWNLOAD FULL ALBUM: Olajibson — " Ibile On God "
By
By
Olajibson
On November, 16, 2020
upcoming Nigerian Star OLAJIBSON drop out his highly anticipated album tagged " ON GOD ". From The Project, "IBILE ON GOD" Consists of 15 tracks and had guest appearances from few and others. Off the Album work. See; OmotayoOt, Yzaa, Iceking, DJ flash and flybee. ablum really looks cool download and enjoy!!!
CLICK HERE TO DOWNLOAD MORE OF OLAJIBSON SONGS
.
CLICK HERE FOR FAST DOWNLOAD
Rates:
---
#Copy Topic Title / Link For Social Repost
HL Articles You Might Also like!!
HL Article Comments!!
Leave a comment
list1
Guest
I love does jamm blessing for that matter
---
Guest
---
Guest
---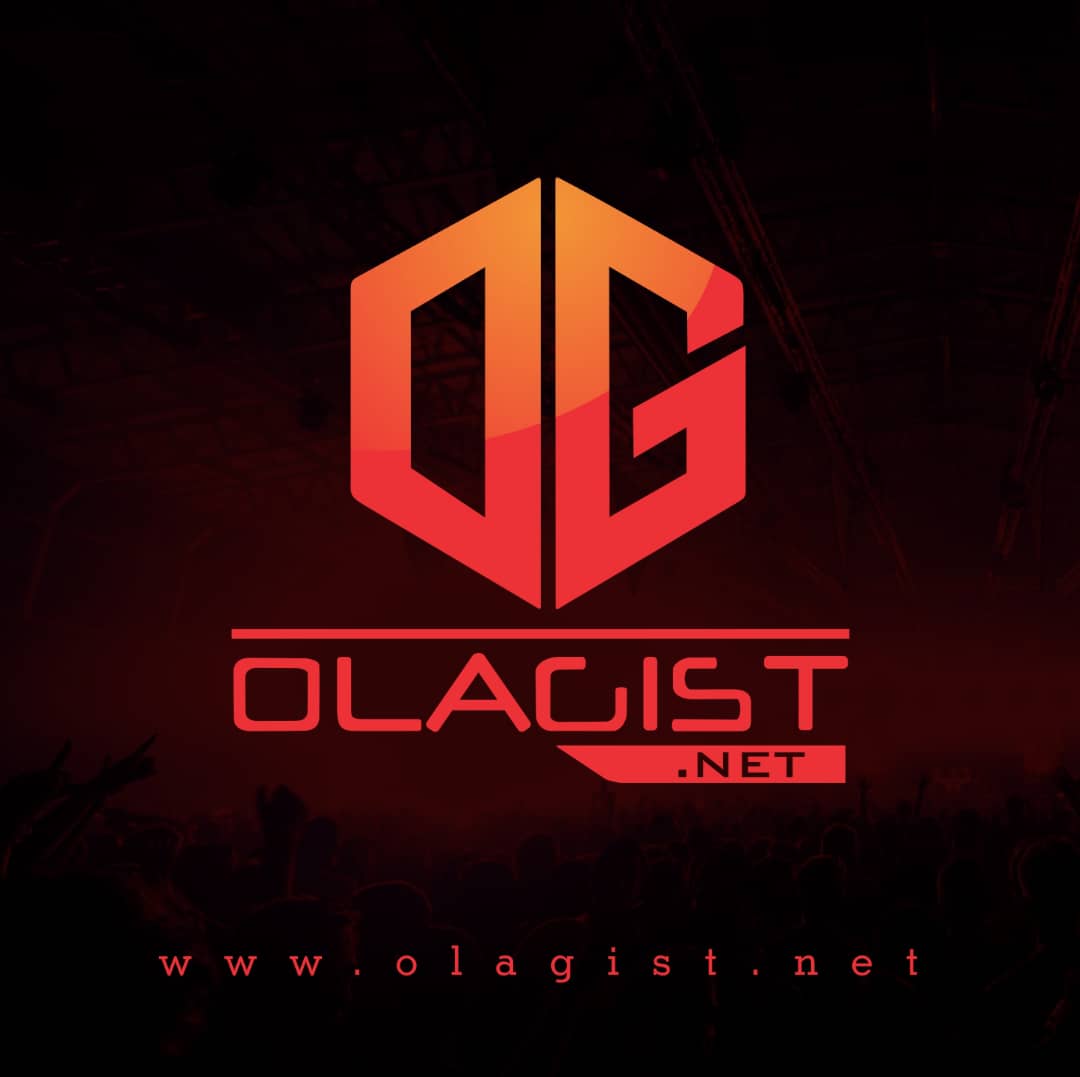 Olajibson
oya gidem and kill them boy jey
---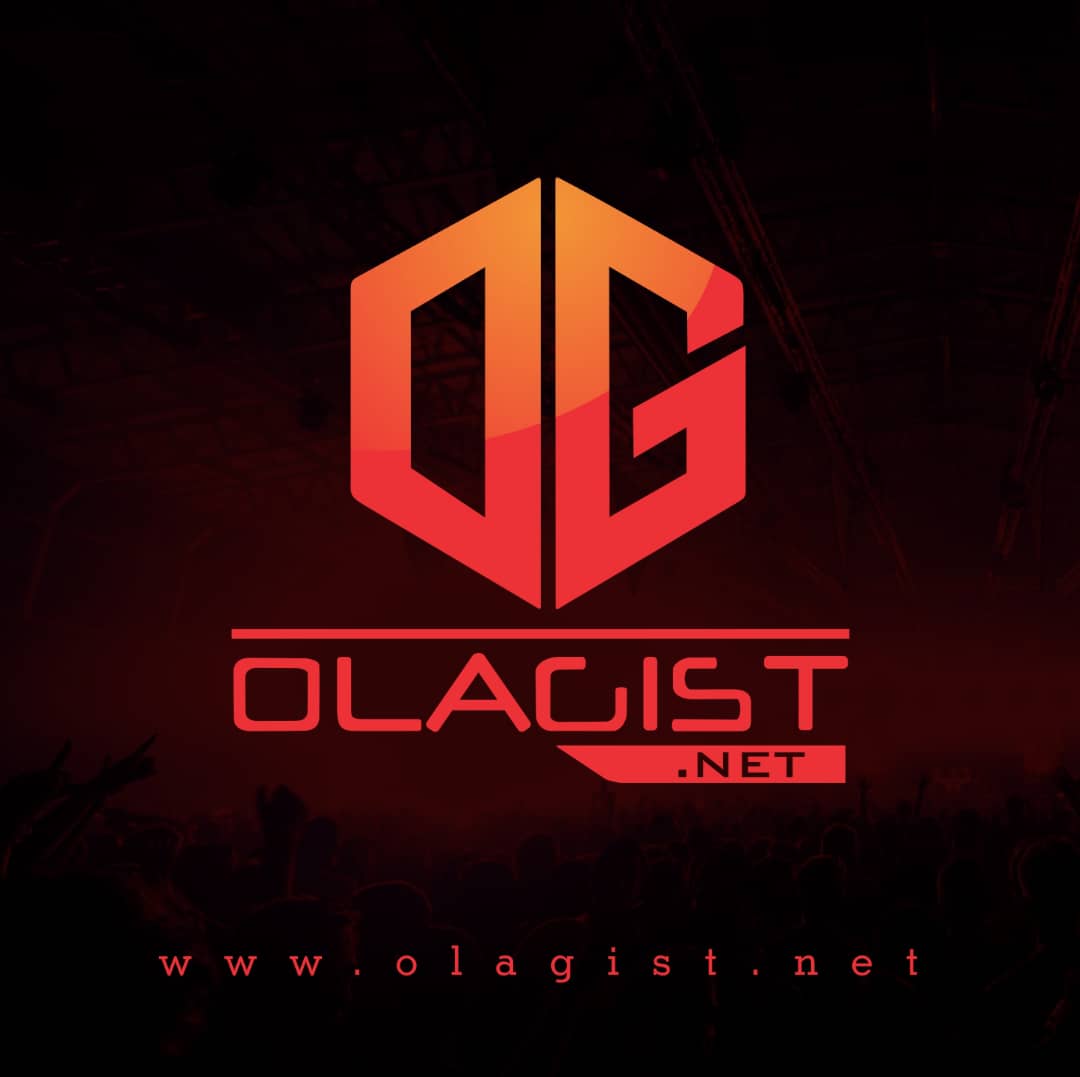 Olajibson
---
Guest
---
Don't Spam Okay?
HL Recent Discussion
HL Top Featured Acts, Storys & Artistes.
HL Site Statistics